President & CEO Shinano Koki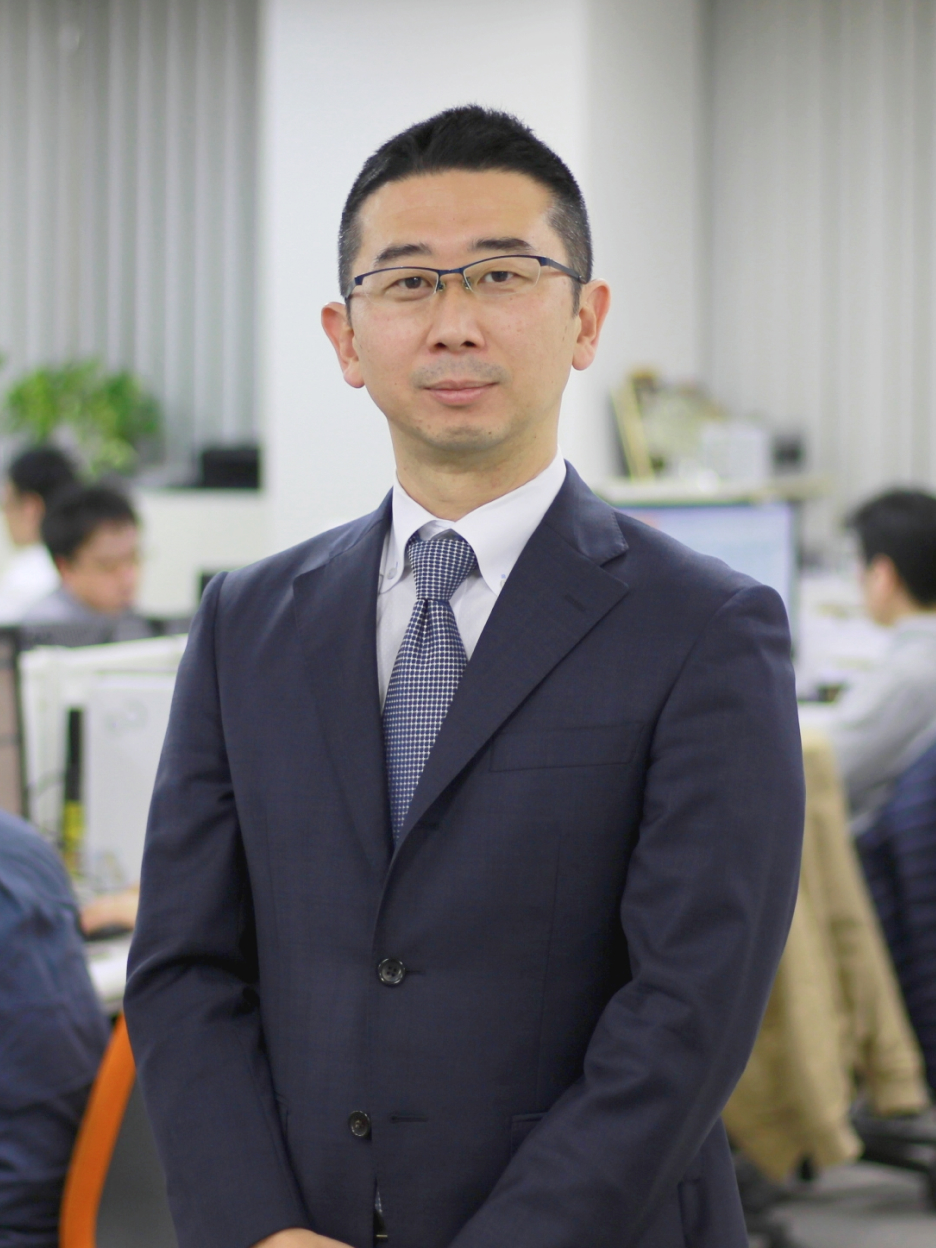 Introduction
About us

R

iverCrane

V

ietnam

Rivercrane Vietnam was established in 2012 and is one member of Rivercrane Group located in Japan. Rivercrane Vietnam is the IT center of the group and supports IT related services for Rivercrange group
over the world.
Following the philosophy "Respecting Harmony" of CEO & President Shinano Koki, we have been developing a company where everybody can answer who they are.
Message from President & CEO
Rivercrane group was established in Japan in 2000. During the initial 10 years of operations, Rivercrane group delivered pioneering services with speedy development, which has been considered "Era of challenging spirit – The Japanese spirit of scoping and overcoming all challenges and difficulties in order to build up the company". Read more…
Philosophy of group
Respecting Harmony
That is not just creating close and good relationship. It is the tolerance, the adjustment to fit with each other based on the difference between religion, race, sex, age and other values of each individual. Read more…
Mission of Rivercrane Vietnam
RiverCrane commits to provide the best IT service to the customers, developing the highest capability of the talented staffs, providing outstanding values to the customers, staffs and society. Read more…
What does Rivercrane Vietnam
do?
Rivercrane Vietnam has been developing as an IT center, developing systems not only for Rivercrane group but also for other customers and partners in Japan and worldwide.
Through business operation, Rivercrane would like to bring consent as well as the best things to customers, staffs and their families, and everybody.
WEBIKE

Services

Webike is an e-commerce site for enterprises and individual users.
Rivercrane has created Webike to support motorbike lovers to search spare parts to upgrade their motorbikes to make them the coolest.
Rivercrane has also developed systems and applications as well as a community where all users can connect and interact shops, other users and motorbike lovers over the world.

Go to Webike
LABO SERVICE
IN VIETNAM
Developing Vietnamese IT staffs with the policy ""Grow Together"", Rivercrane Vietnam has cooperated with customers, partners in Japan and worldwide in order to provide the best products and services.
Furthermore, developers in the company have chance to study and improve their skills while joining many projects in many fields and applying new and specialized technologies to their tasks.
Go to Lab
5 JUNIOR PHP DEVELOPERS (Laravel)
24/05/2023
JOB DESCRIPTION
Build and develop global e-commerce site with extremely high traffic on basis of web and mobile, multi-domains, multi-languages. Develop with micro-service model.

Have chance to be in charge of all tasks of a full-stack developer from business requirement gathering to release and system operation in production environment following Japan's process and quality.

Work in product development projects in which staffs have chances to propose good, reasonable and effective solutions to improve the products.
See more +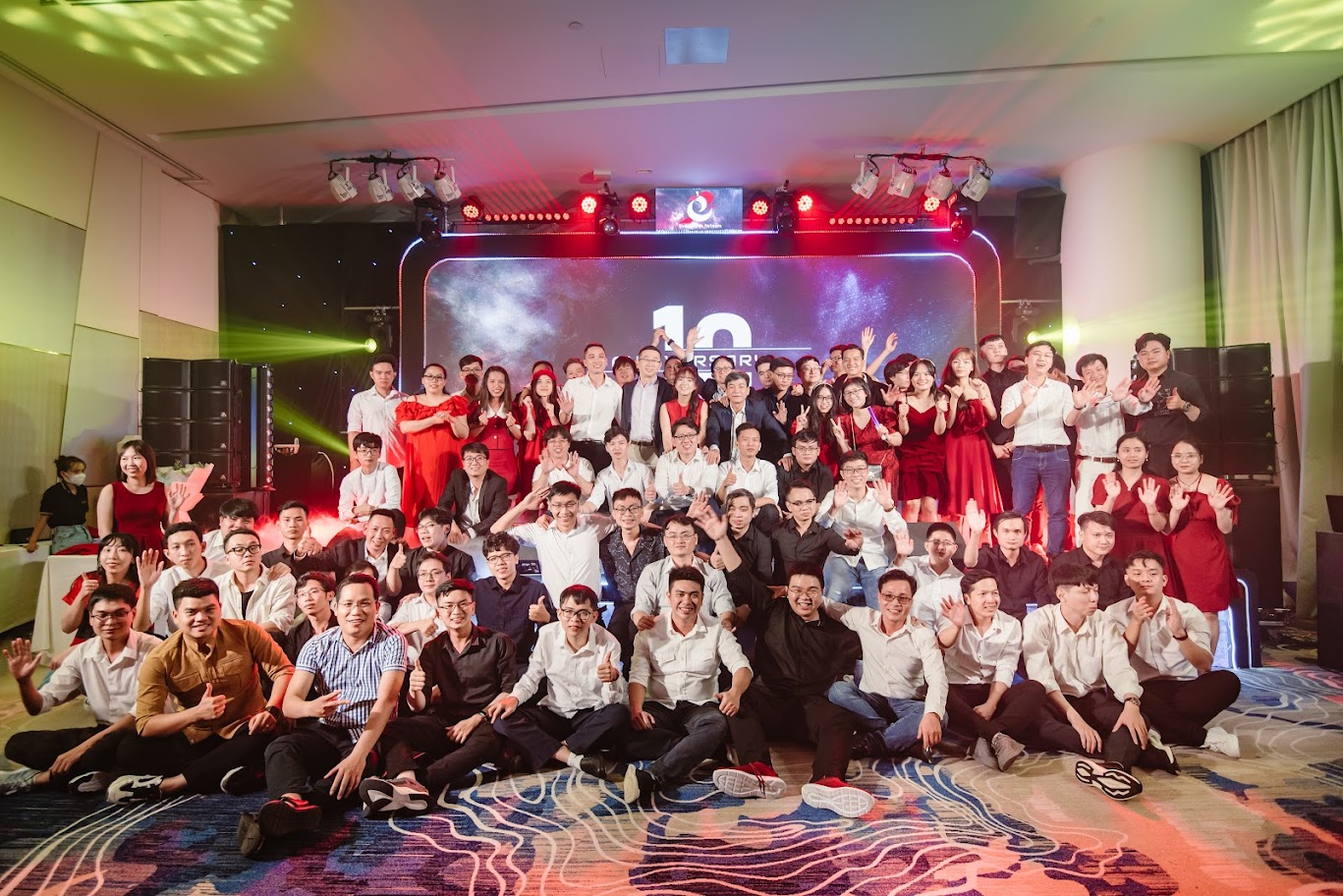 SEE ALL