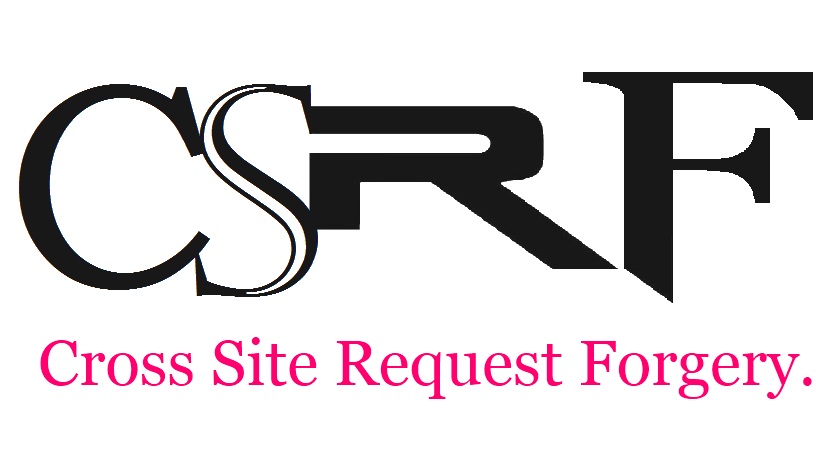 Vấn đề bảo mật website với dân coder có thể nói là rất quan trọng. Với những lập trình viên dày dặn kinh nghiệm thì họ sẽ có những cách xử lý khôn khéo để có thể bảo mật được dự án của mình, còn những bạn mới học nghề thì đây lại là vấn..
See more
1. Phalcon Framework là gì? PHP C-extension (Phalcon) là một framework PHP được xây dựng từ C. Chính vì được xây dựng bằng ngôn ngữ C, nên Framework có tốc độ nhanh và hiệu suất cao, có thể chịu khoảng 3000 request/s. Chúng ta chỉ cần biết PHP là có thể làm việc với Phalcon dễ dàng ,..
See more
1. WordPress là gì? ◆ WordPress là một phần mềm nguồn mở (Open Source Software) được viết bằng ngôn ngữ lập trình website PHP (Hypertext Preprocessor) và sử dụng hệ quản trị cơ sở dữ liệu MySQL. WordPress được ra mắt lần đầu tiên vào ngày 27/5/2003 bởi tác giả Matt Mullenweg và Mike Little. Hiện..
See more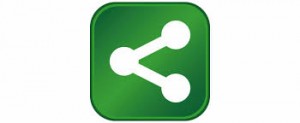 Credit: https://techtalk.virendrachandak.com/php-isset-vs-empty-vs-is_null/ PHP has different functions which can be used to test the value of a variable. Three useful functions for this are isset(), empty() and is_null(). All these function return a boolean value. If these functions are not used in correct way they can cause unexpected results. isset() and empty() are often viewed as functions that are opposite,..
See more