//
5 JUNIOR PHP DEVELOPERS (Laravel)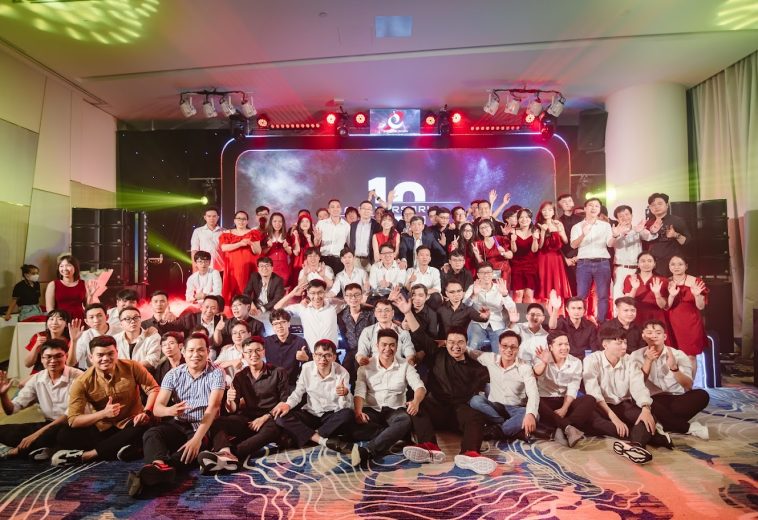 5 JUNIOR PHP DEVELOPERS (Laravel)
JOB DESCRIPTION
Build and develop global e-commerce site with extremely high traffic on basis of web and mobile, multi-domains, multi-languages. Develop with micro-service model.

Have chance to be in charge of all tasks of a full-stack developer from business requirement gathering to release and system operation in production environment following Japan's process and quality.


Work in product development projects in which staffs have chances to propose good, reasonable and effective solutions to improve the products.
APPLY NOW