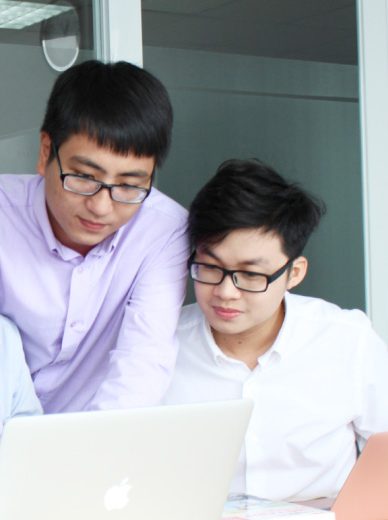 JAPANESE COMMUNICATOR
JOB DESCRIPTION
Work with the development team to build and develop global e-commerce site with extremely high traffic on basis of web and mobile, multi-domains and multi-languages.

Have chance to be trained to become BSE for the group's e-commerce projects.


Work in product development projects in which staffs have chances to propose good, reasonable and effective solutions to improve the products.
APPLY NOW